With our knowledgeable and professional English speaking drivers,we specialize in TAILOR MADE TOURS in Morocco. In all We're confident that you will find the tour, day trip, short excursion or Marrakech airport transfer, you're looking for. Once, to meet you and your family needs. Others, our taxi in marrakech,official tour guides are experienced and qualified with the utmost standard of service,of course that  will leave you with a wonderful memories of your vacation to Morocco.
First your private taxi in marrakech picks you up from your hotel, or desired place in Morocco and especially Marrakech City. After, taking you directly to your destination. Please select your marrakech airport taxi, direction during the booking procedure. Please note, in order to confirm your taxi marrakech  booking, specify the following:
Your desired pick-up point
Your drop off point
Your contact details (in case of further questions)
 Finally if you have any special wishes, or questions concerning bigger groups? For more detailed information please contact us.
 we offer a private marrakech airport transfer between Menara airport in Marrakech,and your accommodation in the city centre. The means of transport used are luxurious Minibuses, comfortable and air-conditioned, as well as robust 4×4. Book your transfer from Marrakech airport on your arrival. So don't miss this an unmissable opportunity. Whatever city you are in, Marrakech, Tanger, Agadir, Rabat, Essaouira, Ouarzazatte, Fes, Casa Blanca…Call and Write our Taxi Service in Marrakech for your private marrakech airport taxi.
ADVANTAGES
ENJOY PERSONALIZED PRIVATE AIRPORT TRANSFER
NO WAITING QUEUE
NO EXTRA BAGGAGE FEE
PAYMENT ONCE THE TRANSFER IS DONE
COMFORTABLE VEHICLES
AIR-CONDITION
EFFICIENT / EXPERIENCED CONDUCTORS
LATE PLANE ARRIVAL? NOT A PROBLEM, DRIVERS WILL WAIT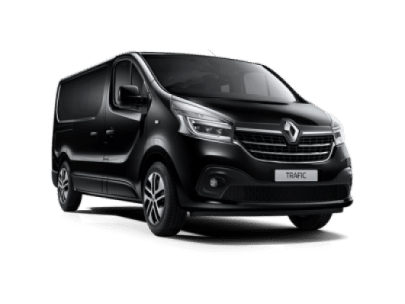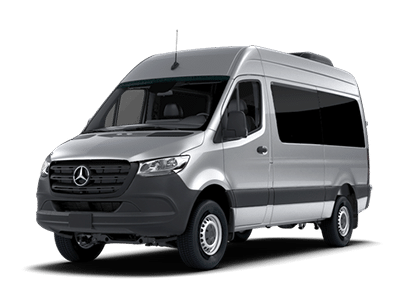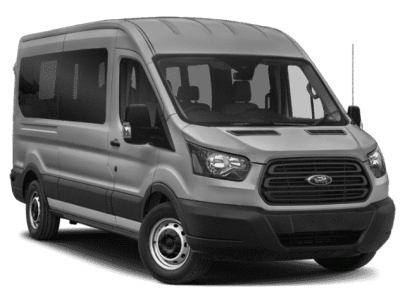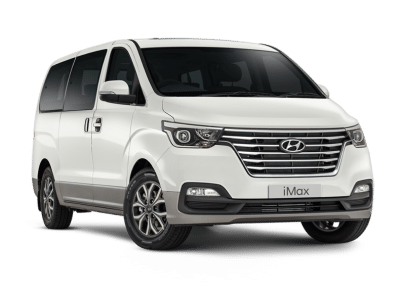 | TRANSFER FROM/TO | PERSONS | ONE WAY | ROUND TRIP |
| --- | --- | --- | --- |
| MARRAKECH AIRPORT – MARRAKECH MEDINA | 2-4 persons | 15 Euro | 28 Euro |
| MARRAKECH AIRPORT – MARRAKECH MEDINA | 5-6 persons | 20 Euro | 39 Euro |
| MARRAKECH AIRPORT – MARRAKECH DOWNTOWN | 2-4 persons | 15 Euro | 28 Euro |
| MARRAKECH AIRPORT – MARRAKECH DOWNTOWN | 5-6 persons | 20 Euro | 38 Euro |
| MARRAKECH AIRPORT – MARRAKECH PALMERAIE | 2-4 persons | 20 Euro | 38 Euro |
| MARRAKECH AIRPORT – MARRAKECH PALMERAIE | 5-6 persons | 30 Euro | 58 Euro |